At Car Keys to Go, we understand how frustrating it can be when your car key starts malfunctioning. Our specialized car key repair services are designed to diagnose and address a wide range of key-related issues, ensuring that you can regain access to your vehicle without unnecessary delays. With a team of skilled technicians and cutting-edge equipment, we are your reliable partner in restoring your car key's functionality.
Why Choose Our Car Key Repair Services
In-depth Diagnosis
Our experienced technicians are trained to identify the root cause of your car key's problems. Whether it's a worn-out key, damaged transponder, or issues with the key's electronics, we conduct a comprehensive diagnosis to ensure an accurate repair process.
Prompt Repairs
We understand the importance of having a functional car key for your daily routine. Our team is committed to providing swift repair services without compromising on the quality of work. You can rely on us to get your key fixed in no time.
State-of-the-art Equipment
Our team of skilled locksmiths is highly trained and experienced in handling various car key replacement scenarios. They undergo rigorous training to stay adept at working with diverse car makes and models, guaranteeing that your car key issues will be resolved accurately and efficiently.
Our Car Key Repair Process
Diagnosis and Assessment: When you bring your malfunctioning car key to us, our experts will conduct a thorough assessment. We use specialized tools to diagnose the issue accurately and determine the best course of action.
Precision Repair: Depending on the diagnosis, we undertake the necessary repairs with utmost precision. Whether it's fixing a worn-out key blade, reprogramming a transponder, or addressing electronic issues, we ensure that the repair is carried out meticulously.
Transponder and Electronics Repair: For keys with transponders or electronic components, our technicians are skilled in repairing and reprogramming these intricate parts. We ensure that your key communicates seamlessly with your car's immobilizer system.
If your car key is showing signs of malfunction, don't wait for the problem to escalate. At Car Keys to Go, we offer expert car key repair services that are tailored to address a variety of key-related issues. Our team of skilled technicians is equipped with advanced tools to diagnose and repair your key accurately and efficiently. Contact us today to restore the functionality of your car key and get back on the road with confidence!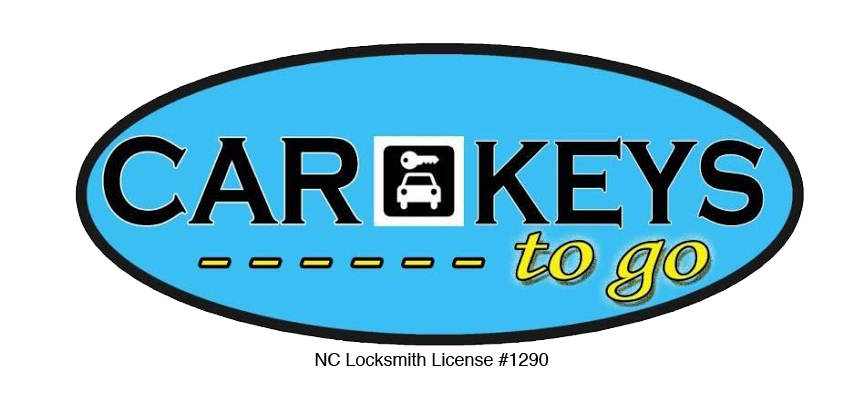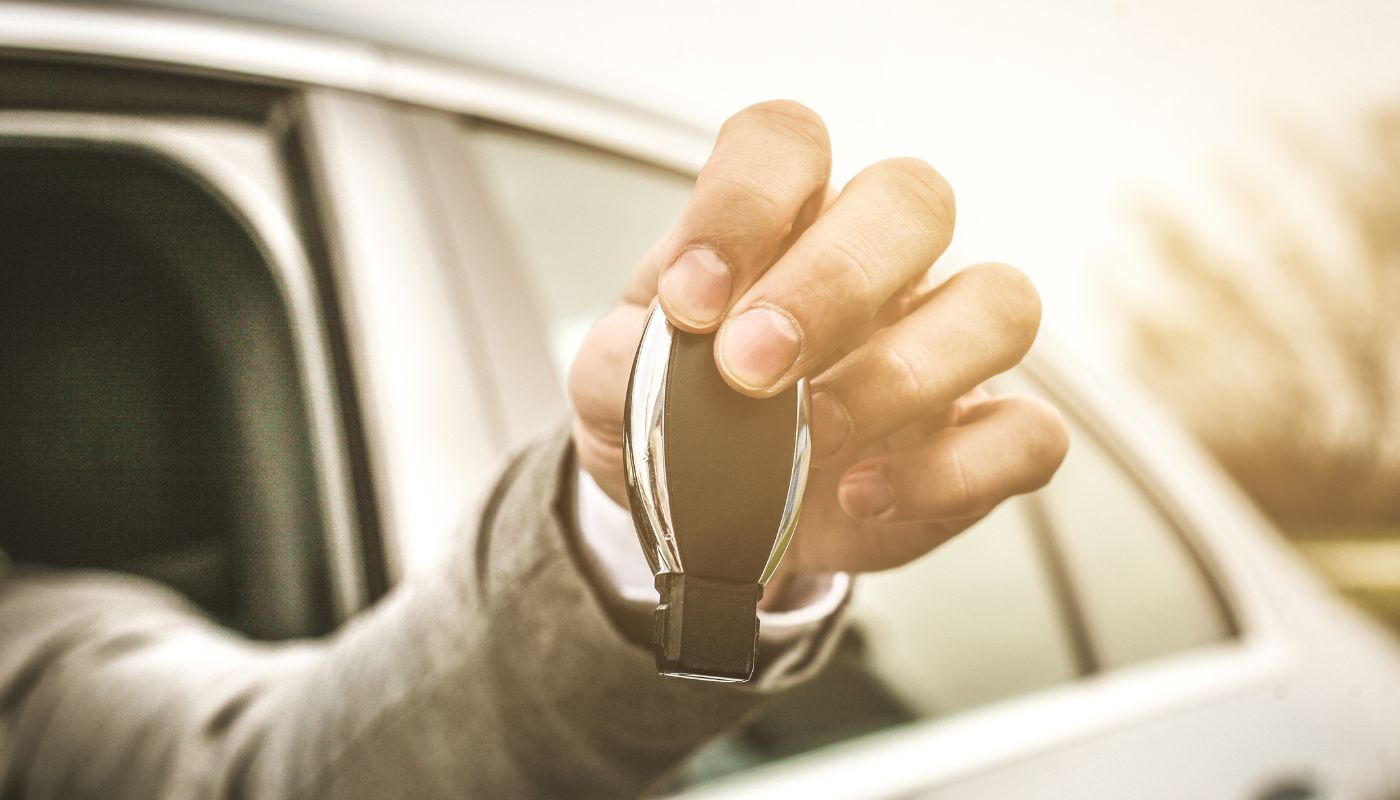 Let's Start Something new

Say Hello!
Broken or lost car key or car remote? Worry no more. We've got you covered, at a fraction of the cost a dealership would charge.