At Car Keys to Go, we understand the frustration and inconvenience that comes with losing or damaging your car keys. Our expert team is dedicated to providing top-notch car key replacement services that prioritize efficiency, security, and your peace of mind. With years of experience and a commitment to staying ahead of the curve in technology and techniques, we stand out as your trusted partner in resolving your car key issues promptly and effectively.
Why Choose Our Car Key Replacement Services
Swift Response Time
We know that losing your car keys can disrupt your plans. Our rapid response team ensures that we arrive at your location as swiftly as possible. No more waiting around for hours – we prioritize your time and get you back on the road in no time.
Cutting-edge Technology
Our commitment to staying up-to-date with the latest advancements in key replacement technology ensures that we can handle even the most advanced key systems. From traditional metal keys to modern transponder keys and key fobs, we have the expertise and tools to cater to a wide range of car key replacements.
Qualified Professionals
Our team of skilled locksmiths is highly trained and experienced in handling various car key replacement scenarios. They undergo rigorous training to stay adept at working with diverse car makes and models, guaranteeing that your car key issues will be resolved accurately and efficiently.
Our Car Key Replacement Process
Assessment and Identification: When you contact us, our first step is to assess your situation. Whether you've lost your keys, need a spare, or require a damaged key replacement, our experts will identify the exact services needed for your situation.
Key Cutting and Programming: We utilize advanced key cutting and programming techniques to create precise replicas of your original keys. Our process ensures that the replacement key functions seamlessly with your car's locking system, offering you the same level of security as the original key.
Transponder Key Services: For vehicles equipped with transponder keys, our team is well-versed in programming and syncing these keys with your car's immobilizer system. We ensure that your car recognizes the replacement key, providing you with uninterrupted access.
Key Fob Replacement: Modern key fobs often come with additional features such as remote start, alarm, and more. If your key fob is lost or damaged, we can replace and program a new one for you, ensuring all the functionalities are preserved.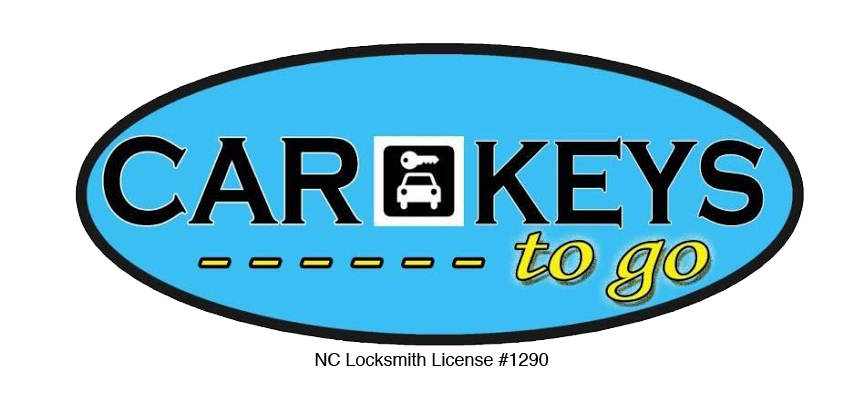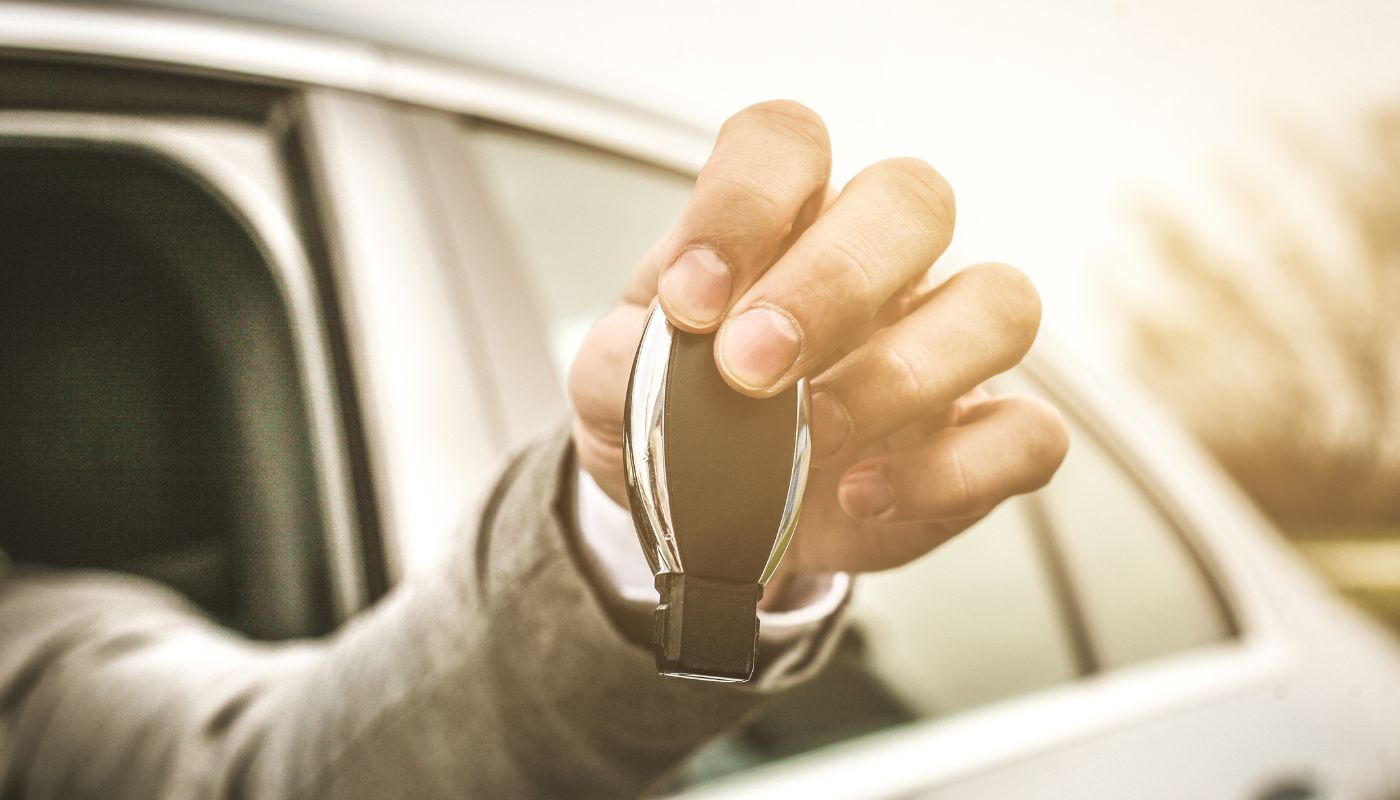 Let's Start Something new

Say Hello!
Broken or lost car key or car remote? Worry no more. We've got you covered, at a fraction of the cost a dealership would charge.