Smart Car Key
Replacement & Repair
At Car Keys to Go, we recognize the importance of modern smart car keys in providing convenience and security to vehicle owners. Our specialized smart car key replacement and repair services are designed to address the unique needs of these advanced key systems. With a team of skilled technicians and cutting-edge technology, we are your trusted partner in ensuring the proper functioning of your smart car keys.
Why Choose Our Smart Car Key Replacement & Repair Services
Expertise in Smart Key Tech
Smart car keys come with intricate technology that requires specialized knowledge for replacement and repair. Our technicians are well-versed in the complexities of smart key systems, ensuring accurate solutions for your key-related issues.
Comprehensive Repairs
Whether your smart key is malfunctioning due to physical damage, electronic issues, or programming errors, we offer comprehensive repair services to restore its functionality. Our team is equipped to handle a wide range of smart key problems.
Cutting-edge Programming
Smart keys often require precise programming to communicate seamlessly with your vehicle's electronic systems. Our advanced programming techniques ensure that your replacement key functions flawlessly and provides the same level of security as the original.
Our Smart Car Key Replacement and Repair Process
Assessment and Diagnosis: When you bring your smart car key to us, our technicians will assess the issue thoroughly. We use specialized diagnostic tools to identify the underlying problem, whether it's a hardware issue, programming error, or electronic malfunction.
Advanced Repairs: Depending on the diagnosis, we perform advanced repairs on your smart key. This includes fixing physical damage, reprogramming transponders, and addressing electronic glitches to ensure optimal performance.
Precise Programming: For smart key replacement, our team utilizes cutting-edge programming techniques to configure the new key to your vehicle's specifications. This guarantees that your new smart key functions seamlessly with your car's security system.
Our Commitment to Customer Satisfaction
At Car Keys to Go, we prioritize customer satisfaction above all else. Our smart car key replacement and repair services are designed to provide you with reliable solutions that exceed your expectations. We believe in transparent communication, competitive pricing, and delivering top-quality workmanship to ensure your complete satisfaction.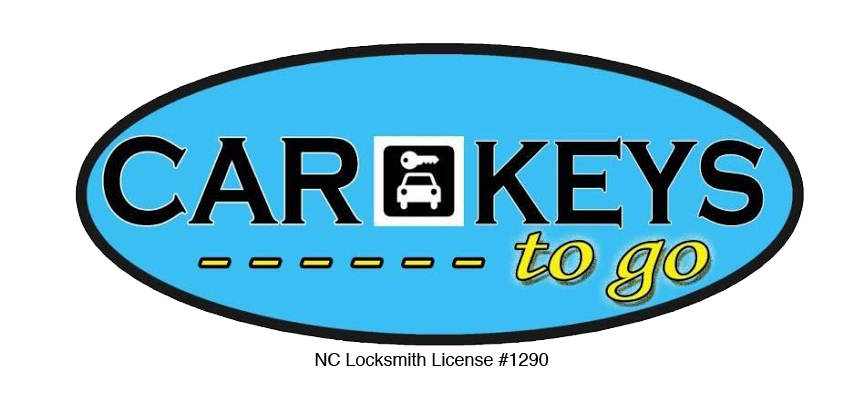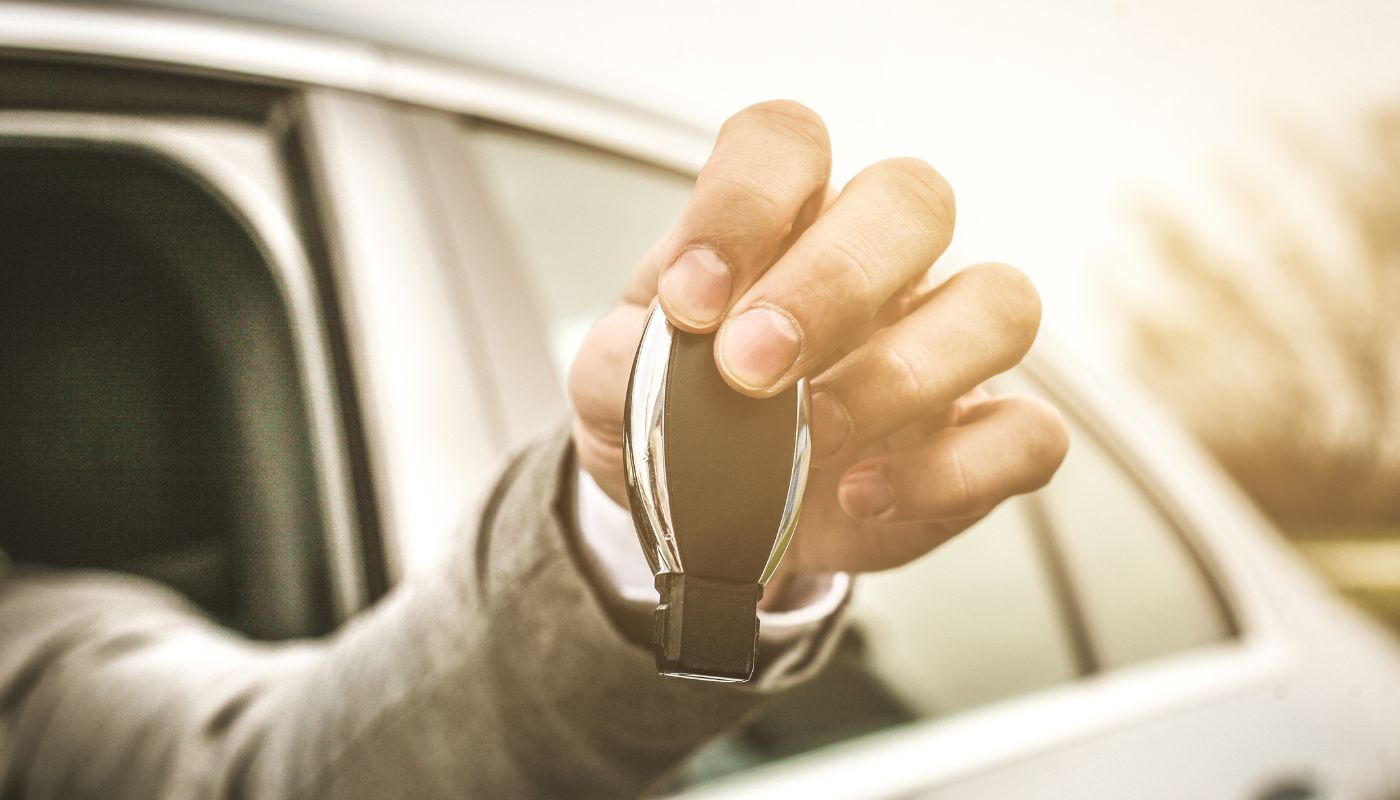 Let's Start Something new

Say Hello!
Broken or lost car key or car remote? Worry no more. We've got you covered, at a fraction of the cost a dealership would charge.